9 tags
"I don't like people, they are overrated. I prefer cows."
– Morrissey  (via xladyacex)
3 tags
4 tags
4 tags
"Why do you think being vegetarian is almost considered effeminate? Ozzy..."
– Morrissey, Smash Hits, 1985
7 tags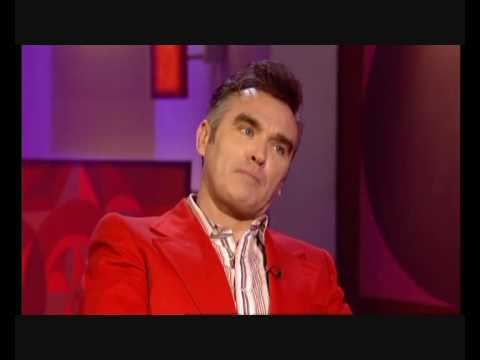 7 tags
6 tags
"As we all know. the psychologically and constitutionally sickening Canadian..."
– -Morrissey In Quotes
5 tags
3 tags
4 tags
5 tags
3 tags
This, I think, is probably the luckiest dog in the...
thischarmlessgirl: Or, In my next life I want to come back as one of Morrissey's pets
3 tags
4 tags
4 tags
4 tags
5 tags
5 tags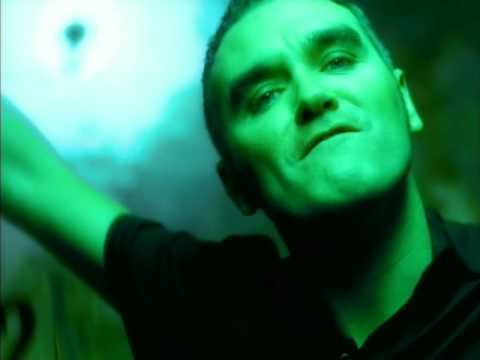 9 tags
Morrissey supports Johnny Marr in David Cameron... →
They agree on animal rights, of course!
5 tags
"How do you define evil?` "Well, if I said McDonald's you'd..."
– Details, 1992 (from Morrissey in Quotes)
3 tags
"Did you have any pets when you were young?' "Yes, I had a pet..."
– http://www.facebook.com/#!/pages/Morrissey-In-Quotes/354253683427
3 tags
5 tags
3 tags
5 tags
If you love animals, obviously it doesn't make sense to hurt them. There was a very famous television documentary on British Television. It was about the usual abattoir/slaughter situation, and it horrified me. Because obviously it was very, very rare to see any abattoir footage. They still rarely show things like that on British Television for some reason. So that was the turning point for...
5 tags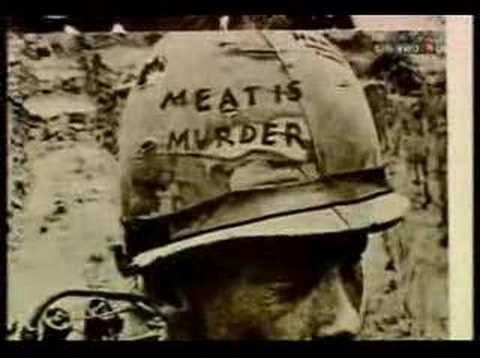 5 tags
3 tags
5 tags
5 tags
5 tags